A Day in the Life of a Garment Technologist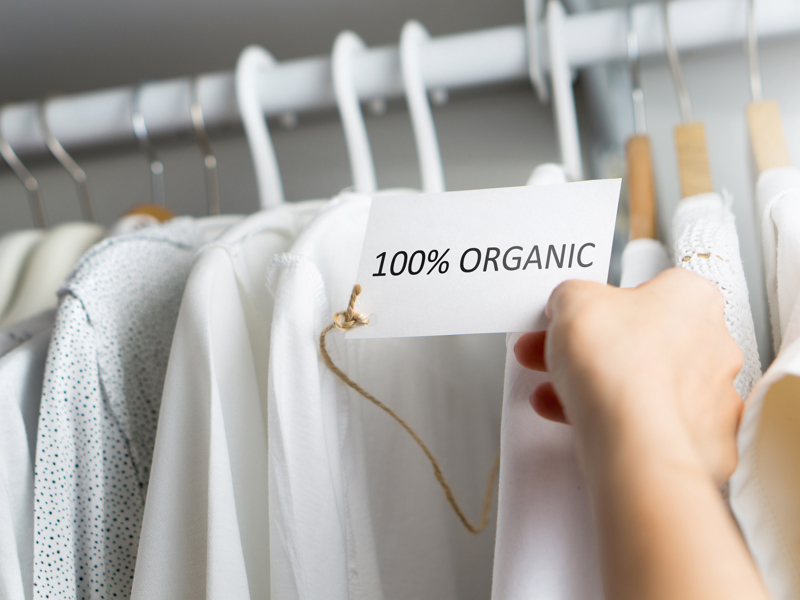 Meeting buyers, overseeing fittings, travelling far and wide…. the role of a Garment Technologist is varied, challenging and ever-changing. If you're interested in the world of a Garment Tech but aren't quite sure what's involved, we've put together this post to detail what a typical day in the job might look like.
9 am
It's likely you'll start your career as a Junior Garment Technologist for a particular brand. Your day might begin with meeting buyers and designers to discuss samples and ideas. As a Garment Tech, this kind of collaboration is essential to ensure that as a team and as a brand, you're producing the best product possible. This involves considering practical concerns, consistency across all sizes and staying as close as possible to a designer's vision. As a Garment Technologist, you'll get to see the finished product before anyone else, making sure it meets all quality checks before it goes into store.
11 am
As in any job, there are many things which can go wrong when you're a Garment Technologist, and you'll need to think on your feet to rectify these obstacles. Attention to detail is key to being successful in this role, so you'll need to be meticulous about spotting things that might have been missed throughout the product life cycle. This could be embroidery not being scaled for larger sizes, or finding ways to cut costs if a project has run over budget. There might also be times when a garment has made it into store but has been returned multiple times due to faults. It will be your job to analyse why and to figure out ways to improve the garment for future sales. 
1 pm
Your afternoon might involve a factory visit, where products you've worked on are being produced on a bulk scale. Part of your role will be ensuring compliance, and inspecting garments once they've been created. Next, you might return to the office to work on sourcing fabrics and identify emerging trends in the fashion retail industry. It's vital you stay on top of patterns and trend forecasts to make sure the products you're creating not only represent the values of your brand but are following the direction of the industry as a whole in order to maximise sales. In the future the compliance aspect will include auditing factories to ensure compliance, sustainability and ethical factors.
3 pm
Next up: fittings. You'll work closely alongside models to ensure garments fit perfectly, making notes and suggesting improvements along the way. You'll think about the wash requirements for each garment, how to scale up and down for different sizes and examining the clothing for defects.
5 pm
Your day ends by answering emails and arranging meetings for the next morning. It's worth noting that the role of a Garment Technologist is varied and constantly evolving, so the only given is that no one day on the job is the same. Who knows what tomorrow will bring…
How to get started in garment technology
Do you think you'd thrive in the busy and complex role of a Garment Tech? Our L4 Garment Technology course is the perfect way to get started. Taught two days a week over one year, you'll gain all the skills you need to succeed in the industry without having to give up your current job.  Skills you'll learn include:
Pattern cutting (for fit purposes only)
Fit requirements
Sourcing
Factory audits
Garment testing and compliance
Production and quality assurance
Sustainability and ethical factors
With contact with over 140 retailers, you'll get essential real-world experience of what it takes to make it on the job, as well as traditional classroom learning. The best example of this is your three-week placement with a retailer, working with the buying team to put what you've learned into practice.
Find out more about our L4 Garment Technology for Fashion course.