Level 3 Students Visit Alexander McQueen 'Roses'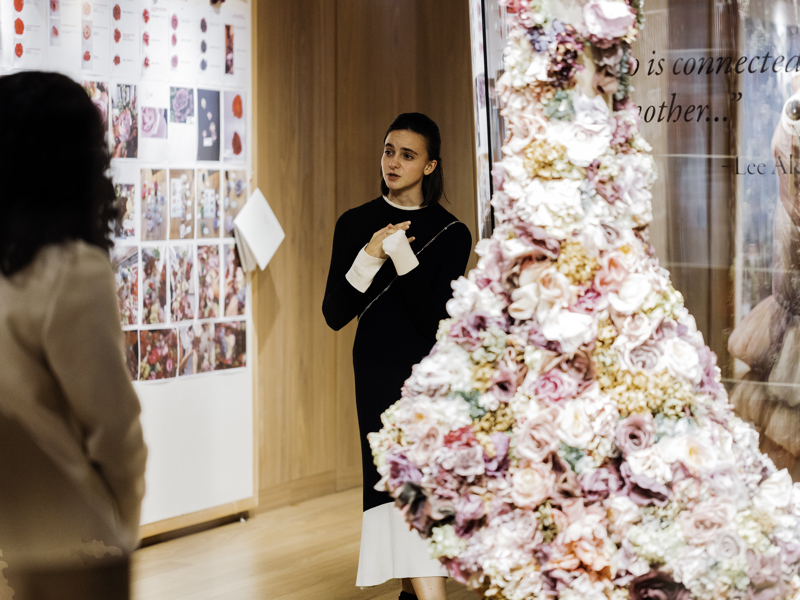 Last month, our Level 3 students visited the 'Roses' exhibition at Alexander McQueen's Bond Street store.
The exhibition compares past and present collections from the brand, by Sarah Burton and Alexander McQueen himself. The centrepieces of the exhibition are Sarah Burton's Red Rose dress, which walked as the finale of the A/W 19 show, and McQueen's fresh flowers dress from the end of the Sarabande show for S/S 07. Along with other garments from previous collections, the gallery also features work-in-progress samples and background research from the design process.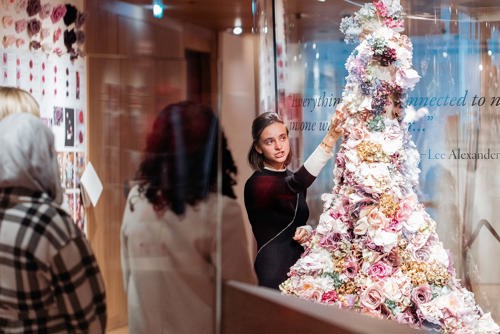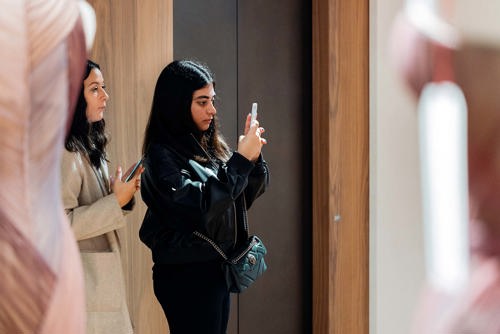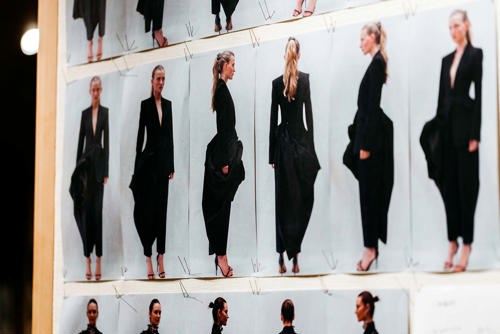 They also visited the Halcyon Gallery to see the Andy Warhol 'Unseen' exhibition. The show presents a rare collection of silkscreen graphics by the artist!
"The idea is not to live forever, it is to create something that will." Andy Warhol