Two Year Fashion Degrees – Slice a third off your student debt!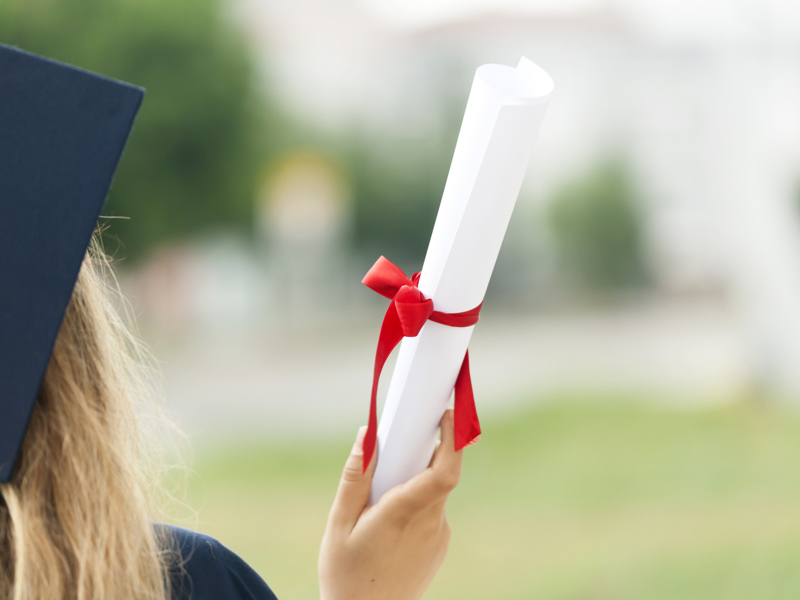 Are you serious about studying but struggling with the idea of University debt?
There has been much in the press lately of rising University costs and increased debt on graduation, with some forecasts predicting Uni students will leave with loans of up to £50k once they finish studying.   With many Universities charging the maximum of £9,250 per year with living costs to go on top, the UK is one of the most expensive countries in the world to study.  The Government have hinted at more variety in the pricing of fees, flexible delivery to enable students to work part-time to fund their education and making courses better value for money.  All of this takes time to implement, however some institutions are a step ahead and already offering many of these benefits.
The Fashion Retail Academy, in the heart of central London, already runs two year degree programmes, slicing a third off your debt instantly. Alongside that, it offers many added value extras such as an embedded industry work placement each year, a mentoring programme, interviews or assessment centre evaluation in graduation and multiple overlaps with Industry to give you a real insight into the working world of Fashion.   Universities need to focus on outcome and Lee Lucas, Principal at FRA says 'Living costs are continuing to rise and therefore going to university to study a non vocational course is becoming less and less desirable. 
"As we are so used to instant gratification it is not surprising that students are starting to skip out the middleman and go straight from school in to the world of work. 
"The higher education sector continues to be hit by high prices and impacted by the Brexit vote and we are likely to see another drop in student UCAS applications this year. 
"Whereas we are expecting the number of applications for academy courses, which include work placement roles, to continue to rise
Fashion Retail Academy offer two year degrees in Buying & Merchandising, Business Management for Fashion and Marketing & Communications. 
Click here to find out more.