What is an Accelerated Degree?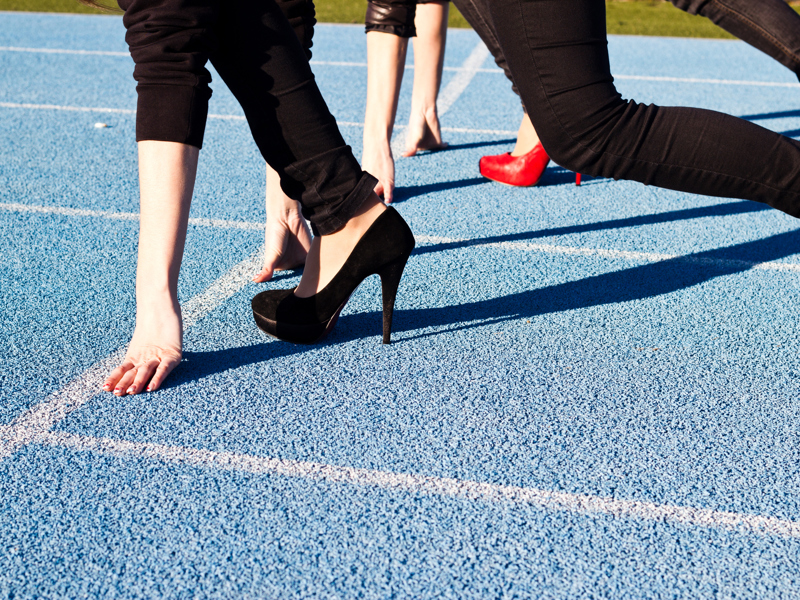 "Accelerated degree" is a term you may have often heard if you're considering applying to university. With rumours of lower costs, less study time and a fast-track into your dream job, can they really be as good as they sound?
Here at the FRA, we offer a range of course types and structures so that as many people as possible can get ahead in their fashion retail career, regardless of their circumstances. Among these are our accelerated/fast track degrees. Find out more, from course content to cost, below.
Which accelerated degrees does the FRA offer?
Our degrees deliver the same content as a traditional university degree, just within a shorter time frame and for only two-thirds of the cost. Our degrees, created in partnership with Falmouth University, take place over two years rather than the traditional three or four, helping you to get onto the fashion retail career ladder faster. You can choose from degrees in business management for fashion, marketing & communications or buying & merchandising. They're specially designed to equip you with all of the necessary skills you need in the shortest time possible, whilst also enabling you to keep a part-time job.
What makes a fast track degree at the Fashion Retail Academy unique?
Although these degrees are condensed into two years, you'll still receive the same skills and knowledge you'd gain from a traditional degree. What's more, our exclusive two year degree courses have been created by working with over 50 fashion retail companies to include the very latest skills, knowledge and insights to ensure you secure an industry role upon graduation. Not only does this ensure that all of the teaching you receive is timely and relevant, but it'll help you make valuable contacts too.
During your time with us, you'll undergo a three-week placement with a recognised high street brand each year. This project will give you the practical, real-world experience you'll need to hit the ground running when the time comes to applying for jobs. You'll regularly attend masterclasses from some of the best in the business, take on live projects, and have an industry mentor throughout your course.
Other benefits of our fast track degrees include:
Entry from 104 UCAS points
Three semesters instead of two to increase the pace of learning
Guaranteed head office work placement each year
Dedicated industry mentor
Interview or assessment on successful graduation*
*Subject to meeting the expected levels of attendance in accordance with FRA's Attendance Monitoring Policy.
How will an accelerated degree benefit me?
The main aim of our two year degrees is to get you into fashion retail as quickly as possible. That's also why a lot of our teaching is highly practical and hands-on so that your transition between study and work will be seamless and stress-free.
At the end of your course, you'll be guaranteed an interview, giving your career a head start from the very beginning.
To find out more on our accelerated degrees, please click here.