BA (Hons) Buying & Merchandising work placements at PEP&CO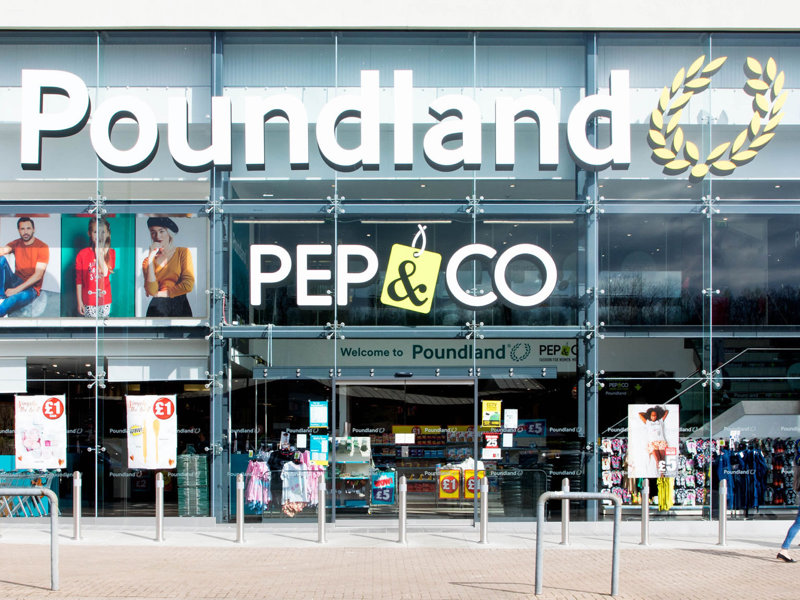 Three of our Buying & Merchandising undergraduate degree students have just completed their work placements at PEP&CO!
Renz Gagasa (pictured), Lizzie Norwood (pictured) and Amber Fisher spent three weeks at the brand's head office in Watford, learning how the team of 60 design, source and merchandise the full range of clothing sold at over 400 Poundland stores in the UK and Ireland. They explored the role of the buying department within a fashion business, and how it fits within a larger organisation.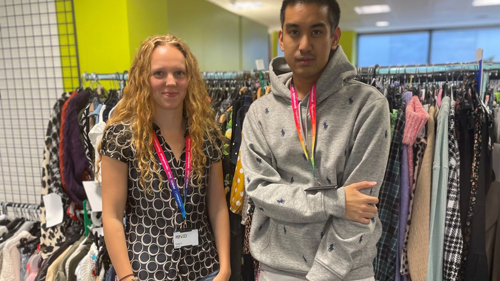 Hermione Penny and Emily Smith are part of our Industry Development team at the FRA who organise student work placements. They said, "Industry experiences are a great opportunity for students to network and build upon their professional portfolio for future roles."
PEP&CO is one of the UK's fastest-growing clothing brands; last year it became one of the top 20 in the UK by volume sold. One of our fashion industry retail partners, the brand offers work placements to our students to give them an insight into how a fashion business runs.
Renz worked in the menswear department, and he said his placement: "helped give me an understanding of buying. I didn't know much about PEP&CO before this and was surprised at the range. I'd definitely wear their items!"
Lizzie spent three weeks in buying and merchandising. She said: "It was really interesting to see how the process works. The range was much bigger than I expected. I'd really like to go into buying and I'm particularly interested in kidswear."
Amber said: "I didn't realise Poundland did clothes and was impressed at how fashionable the range is. I learned a lot about how much detail goes into buying clothes."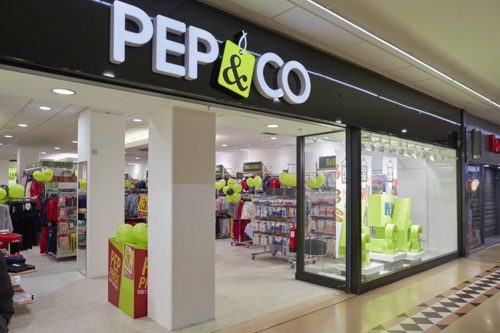 PEP&CO started as a standalone store in Kettering in July 2015. The brand's growth hugely increased after it joined the Poundland family, and the company introduced PEP&CO shop-in-shops in its stores.
Maria Epaminondas, the brand's Head of Buying and Design, said: "We worked closely with the FRA to support the great work they do in training students to join our industry. We hope these placements will help the next generation of buyers with their career plans."
In the last six years, PEP&CO has sold more than £500 million worth of products, and more than 142 million items - including 6.5 million pairs of socks and 9 million T-shirts!
Applications are now open for 2022! Apply now to study our accelerated two-year BA (Hons) Buying & Merchandising undergraduate degree, and supercharge your career into fashion.