Student SOS: Nine Tips for Surviving the London Underground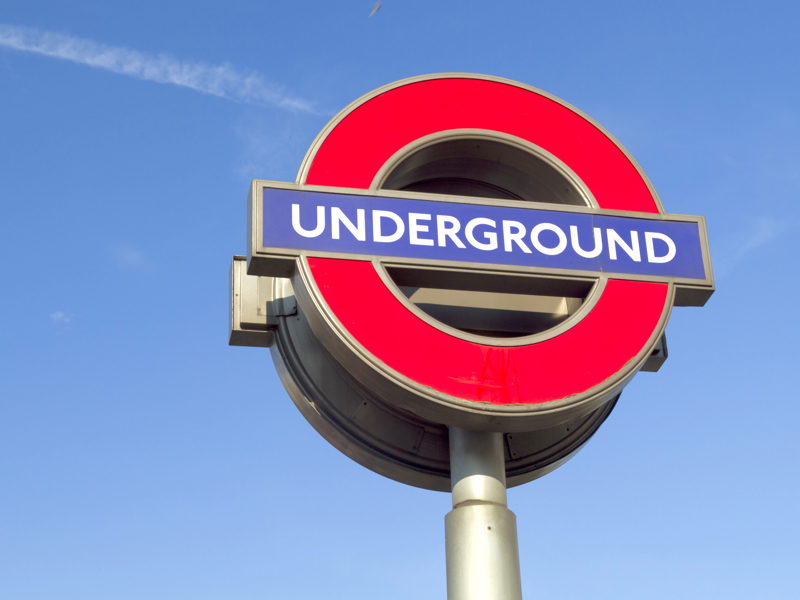 Packed carriages. Confusing ticket options. And why on earth can't you stand on the left of the escalator?
Travelling in London can sometimes feel like a bit of a puzzle (a bit like the underground map, really). Luckily, we're based just minutes from Oxford Street and Tottenham Court Road so we can help you to navigate it.
Here are nine ways to survive the London underground, whether you're popping to Piccadilly or rushing to Russell Square.
An Oyster is more than a tasty delicacy. When you live in London, your Oyster travel card will be your new best friend. Travel cards save you both money and time, and you can buy one at almost any station. Topping it up will mean that London is… well, your Oyster.
Never call the tube the subway. In London, the difference is distinct. The tube is the underground; Subway is a sandwich shop. If you ask for directions to the wrong one when you're in a rush, it's likely you won't see the funny side.
Avoid rush hour. If you thought the tube was busy at 2 pm on a Tuesday, nothing can prepare for you for Monday morning's 8am onslaught. If you can, don't travel on the tube during rush hour, but make sure you turn up to class! The busiest times are between 8-9am and 5:30-6:30pm on weekdays, and pretty much all day on the weekend. If you do, avoid the busiest tourist stations and be prepared to let one or two trains pass before there's enough space to get on.
Summer in the city is magnified below ground. It's hot, it's busy and business men sweat in polyester jackets. In other words, walk instead if you can. Or at least take plenty of water and maybe a handheld fan.
Escalator etiquette is top priority to busy Londoners. Always stand on the right if you're staying still. If you're in a rush, you can walk up the left-hand side. Standing in the wrong place is a quick way to witness some quintessentially British tutting, and perhaps some passive aggressive head shaking.
Want to travel like a local? Then do as the locals do. Find out where the train carriage doors open, and position yourself there for the best chance of a seat. Don't linger by the doorway when you do manage to board; you'll only block the entrance. Even if you do forget to move down the carriage, it's likely the conductor will remind you. Multiple times. After a few rush hour journeys you'll know which carriage is the least busy, so you know where to get on in future!

Grab a paper. A quick way to make your daily commute more enjoyable? Pick up a free newspaper from any of the stations. The Metro and the Evening Standard offer the daily news, while Shortlist and Stylist will keep you up-to-date with pop culture and things going on around London. Reading may just make your journey go that little bit quicker. We promise you'll soon become adept at reading one-handed while holding onto the rail.
Always plan your route in advance. There's nothing worse than wandering through the labyrinthine tunnels of the tube with no idea where you're going, trying to find out if Kensington is anywhere near Shoreditch. Citymapper will soon become your most used app.
Accept the crowds. They're pretty much to be expected at any given time on the tube, so try to move with them rather than against them. And remember, no matter how irritating the tube, the beauty and vibrancy of London makes everything worth it.
Find out more about the FRA, our central location, and the courses we offer.