A 3 day Introduction to Personal Styling by Hannah Austyn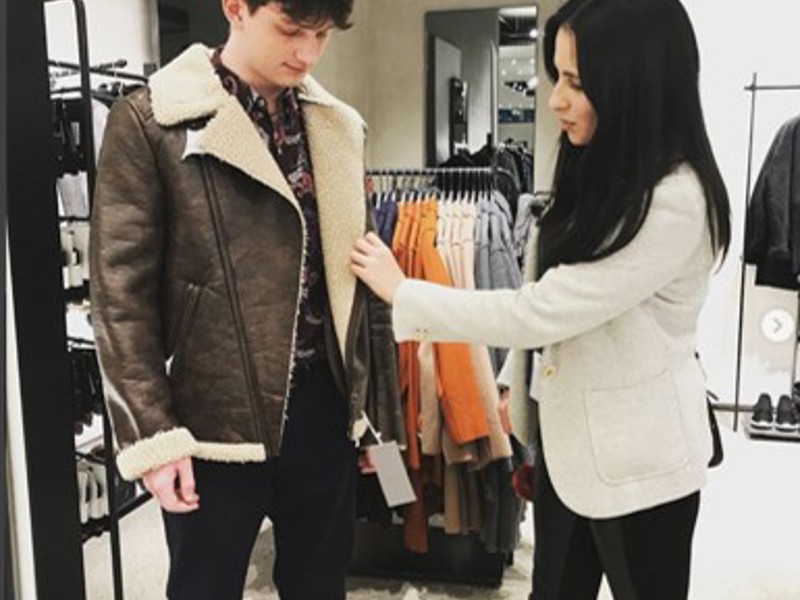 I booked onto the course originally to see if personal styling was for me and if a career in fashion was possible. I've had a passion for fashion for such a long time now and it was amazing to study at the FRA. I didn't want to do a course that was long term as this would have affected my work balance. However, after doing some research online about different personal styling courses, I found the Introduction to Personal Styling course at the FRA. I chose the FRA because for me the course was perfect to balance with work and I wanted something that was intensive and would give me a real snapshot of the fashion industry. Even though it was just a three-day course; it was perfect for someone like me who wanted to learn lots without the long-term commitment.
For me, the course was even better than I thought it would be. I learnt so much over the course of three days and gained so much knowledge and practical skills that I will take with me. Not only learning the theory behind how to style clients but learning about the client experience too. it was all the little details that I learnt at the FRA that I really think will make a difference when I go into the industry. It was really interesting to learn more about men's styling too as this is not something that I had much experience or knowledge about. Again, having the opportunity to put into practice what I had learnt and style a male client was eye opening and I was really pleased with the results. I am also now fascinated with colour and how that can have such an effect on styling. There is so much I want to research and look into now I've completed the course!
The best part of the course was the practical sections, which allowed me to put the skills and theory into practice. The opportunity to go into stores and style clients was wonderful and I learnt so much about what goes into the personal stylist's role as well as what my own personal style is. The course was a fantastic balance of theory and practical which really allowed me to imagine what it's like to be a real personal stylist! My favourite thing about the FRA was the amount of knowledge I gained from doing the course and everyone I met was so friendly. It's a really beautiful building and in a great location near Oxford Street shopping. If anyone wants to break into the fashion industry and gain a real snapshot of what it is like then this course is perfect! I cannot thank the FRA and my tutor enough. I had the most amazing time and I am now really excited for where the future will lead me. I will keep in touch with the FRA and I do hope that I'll be visiting the FRA again very soon! Thank you!