Clearing Survival and Preparation Guide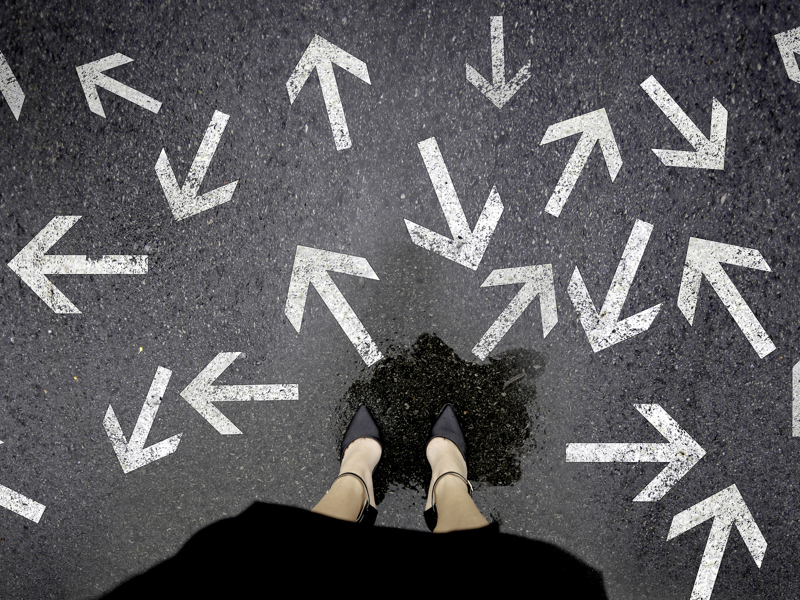 So, you've decided to start the clearing process. You might have already built a list of backup options which offer Clearing places, and you're ready to start making calls. Contacting these prospective universities is an integral part of the Clearing process. But how can you prepare to make sure you're giving yourself the best chance of a place?
This post contains all the information you need on what happens next, from how to prepare for your Clearing interview to what happens after you call the university.
When should I start making calls?
If you didn't receive the grades you needed to get into your original choices on Results Day, it's a good idea to apply through clearing straight away. You'll know whether or not you're eligible by checking UCAS Track, and you'll also get a Clearing number. If you're unsure about the status of any of your offers, contact the university directly.
Every second counts - universities only have a selected number of places they can award. But try not to panic. You'll perform best on the phone if you feel calm, confident and prepared.
How can I prepare?
Make sure your call goes as smoothly as possible by already having all of the necessary documents to hand. Your UCAS number and your grades (ideally the physical transcript) are the most essential. You might also find your personal statement useful to refer back to. It's a good idea to have a pen and paper with you so that you can jot down any valuable information the universities provide.
Before your call, make sure you're in a quiet place where you won't be disturbed. And remember to keep your phone charged!
What will happen during the call?
You might find that you're put on hold, or that you can't get through straight away. This is nothing to worry about – Clearing is a busy time for universities. Move on to your next choice, and try again later. When you do get through to someone, remember to take a name and contact details in case you need to call back.
Your call may be quick and straightforward, or you may undergo a mini-interview.
How do I know if I'll be interviewed or not?
The structure of your Clearing call depends entirely on the university and the course you're interested in. The process might be as simple as the university checking your grades and whether or not there's a space for you. Others might conduct a phone interview, to see how suitable you are for your chosen course.
This is nothing to feel intimidated by – if you've made a considered choice and done some research into the university, you'll be well prepared to answer their questions. Some key areas to think about include why you've chosen that specific route, the modules you might study, and what you'd hope to do with your qualification. Stay calm, be honest and make sure to ask plenty of questions of your own – the call is as much for you as it is for them.
What is the Clearing process at the FRA?
To apply for one of our fashion degrees you can apply online or call our Clearing number on 020 3040 3162. 
What happens after the call?
If you've been accepted at the FRA through Clearing, you'll receive further information within 2-3 hours of Falmouth University receiving our decision, who award our degrees. From results day, we'll give you an immediate decision over the phone.
You'll be sent instructions on what to do next, and you'll be able to accept your offer through UCAS. If you haven't applied through UCAS, Falmouth will send you an RPA form to complete in order to add you to UCAS, we will waiver the registration fee and pay it on your behalf. Falmouth will advise you on every step of the way.