Why choose an FRA fast track degree?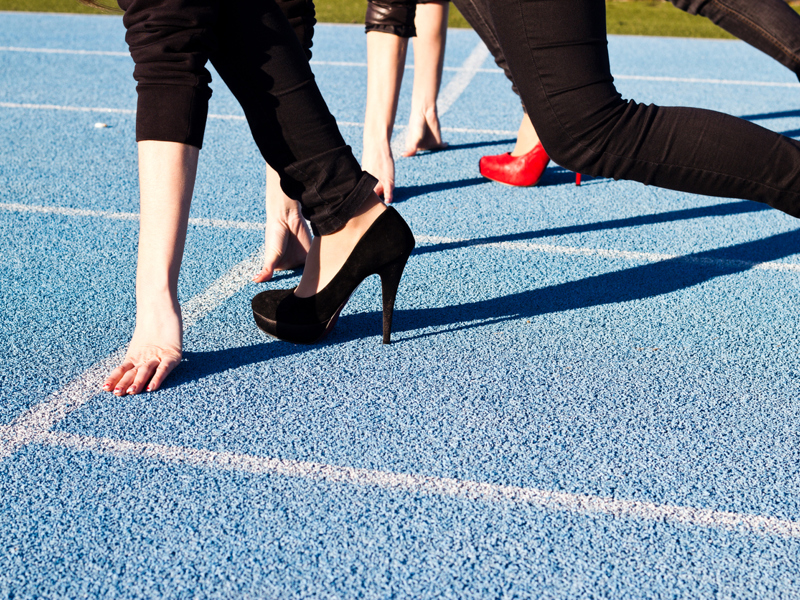 Choosing what to do next when you have finished your A levels has never been easy but is harder than ever now with so many choices available including apprenticeships, degrees, further education or going straight into employment. If you've decided a fashion degree is the best route for you, the next step is equally as difficult with thousands of Universities vying for your time, attention and ultimately your money. This can be overwhelming to say the least. If you are still not sure where to study, we have outlined below some of the brilliant benefits of studying at The Fashion Retail Academy:
Save time and money and get into work quicker with our accelerated, two year degree programmes.  You'll study in two thirds of the time, at two thirds of the cost and be in the workplace one year quicker 
Benefit from your very own industry mentor, there to support you throughout your FRA journey into fashion retail
Learn from fashion industry experts; all of our tutors have first hand experience of working in the industry
Each course has two work placements embedded into the year so gain invaluable on the job experience; essential if you want to secure a job on graduation
Real time industry projects that give you first hand knowledge of current challenges within fashion
Guaranteed job interview or assessment centre evaluation for graduating students to give you the first step towards your future in fashion*
Industry experts and subject specialists; we ONLY teach fashion, not a range of higher education subjects across the spectrum
*subject to attendance
Our three degree programmes have been developed alongside the fashion industry, with specialist content that is current and relevant to fashion today:
You'll study multiple facets of buying, merchandising as well as sourcing and supply chain in depth to ensure your success in a future buying or merchandising role within the fashion industry upon graduation.
A range of fashion retail and management subjects from consumer behavior to globalisation so that you can choose from a variety of different career paths at the end of the course.
You will study the multiple facets of marketing and communications in depth, including both the business to creative sides to ensure you have all the skills necessary for your first marketing role
The Fashion Retail Academy are dedicated to making fashion your future and have a range of specialist degree courses. 
To find out more click here.