Liz Conway, BA Marketing & Communications student on her time at ATTRAQT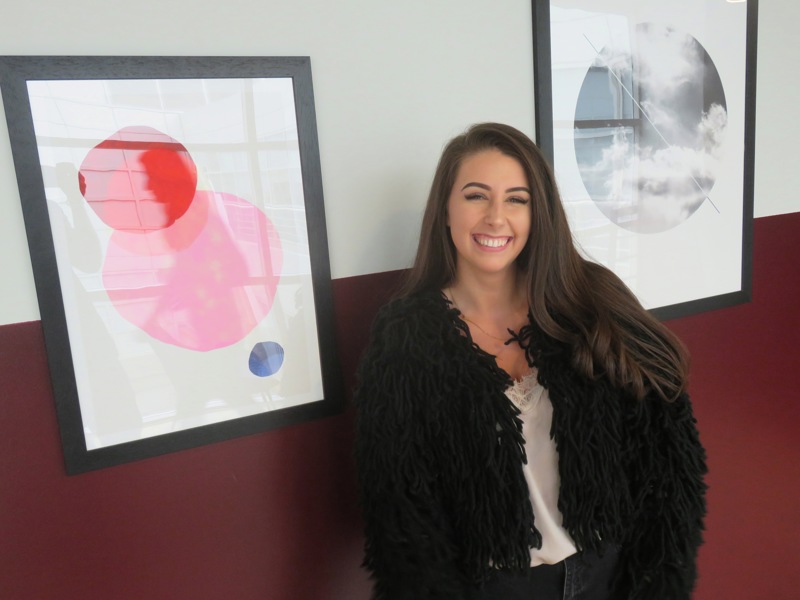 ATTRAQT recently welcomed one of our fashion students Liz Conway into their office as part of our innovative work experience programme. The programme gives students the opportunity to immerse themselves in real-life work scenarios that relate to the fashion retail space. Elizabeth helped them with a variety of exciting eCommerce projects that had a direct impact on the fashion clients that ATTRAQT work with.
They caught up with her over coffee at the end of her 3-week placement to talk about her journey, why she loves fashion and her work experience highlights.
To read the blog post and find out more about her experience during the work placement click here.