Renne - Six Week Conversion Course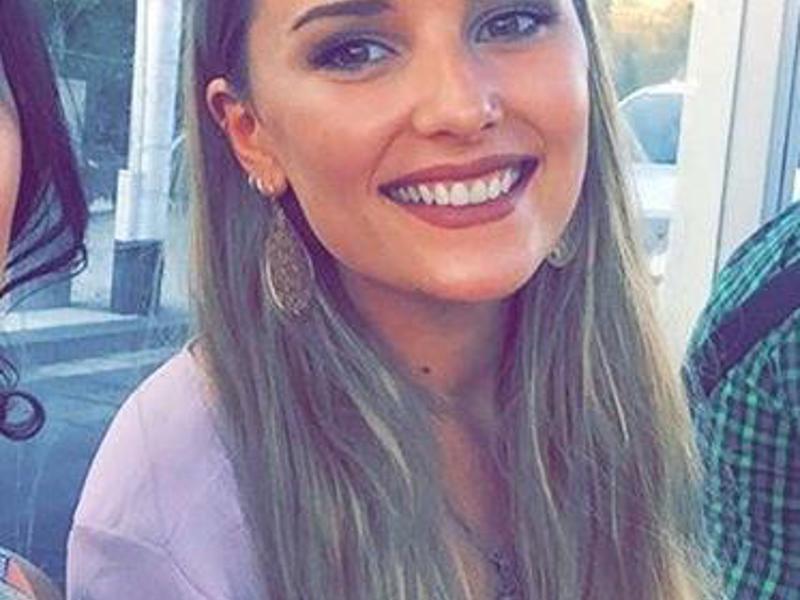 Are you a graduate looking to secure a job in the fashion industry? Or maybe a career changer that's looking for a fresh start. Our six-week conversion course is the place to start! Designed to get you from retail novice to industry speak in just six weeks, all alumni from our last programme secured a job in buying or merchandising before the course finished. We asked Renee, graduate from our 2018 programme, to tell us about her experience, and how it changed her life and career.
I applied for the 6-week conversion course in Fashion Buying and Merchandising at the Fashion Retail Academy last March after having moved back from a year abroad in Australia. I had been working in a small independent retail store in Australia and luckily had the opportunity to assist with some buying responsibilities whilst doing so, which sparked an interest in the field.
Having studied a Psychology degree I was worried that it would not be possible for me to go down this route, however after hearing of the FRA short courses and all of the success stories, it felt like the perfect choice!
The best part of the course for me was the opportunity to learn from tutors with a wealth of experience in the industry, and gain an invaluable insight into each of these roles within the fashion industry. The tutors ensured that each class was as much about listening as it was about interacting and doing tasks that were relevant to the day-to-day role of a buyer or merchandiser.
Also the opportunity to regularly visit high street retailers and see this all in action was an added bonus!
The course was highly beneficial for networking with others in the industry. Only a few weeks into my course I attended the FRA careers fair and started chatting to a recruiter at Boden (where I now work) and only a few weeks later I had a job offer to start as soon as I had completed my course.
My tutors were so helpful in preparing me for the interview, giving me solid advice about how to stand out and what the employers would be looking for. I honestly do not believe I would have been so successful without all of this support and amazing guidance!
I definitely achieved everything I wanted to on the course, and I still use most of the things taught on a daily basis – fabric knowledge, colour knowledge, margin calculating, range building etc.
I would highly recommend this course to anyone thinking about it! It has been the stepping-stone to my career in fashion and I cannot thank everyone at the FRA enough."
Feeling inspired? Find out more and book now. Or call us for a chat on 0300 247 0039.