Open Days are back!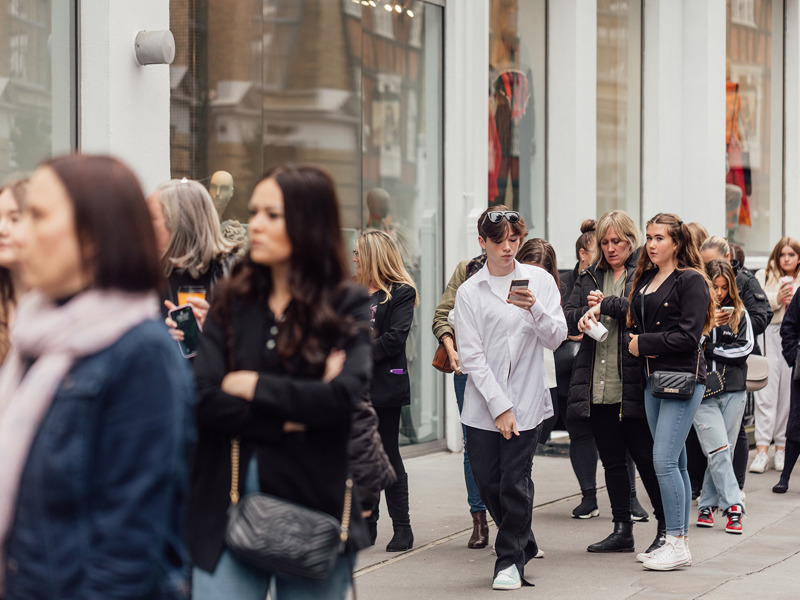 This month, we welcomed visitors back into our home on the first on-site open days of the year. Due to the pandemic, it hasn't been safe to run our open days in person, so it was extra special to open our doors again after 18 months!
Our Principal, Lee Lucas, spoke to our prospective students and their guests. Our student ambassadors took visitors on tours of our building, and they also enjoyed workshops from our Level 2 and 3 tutors. Representatives from our Wellbeing, Apprenticeship, Registry and FRACareers teams set up booths in our Library, chatting to students and answering questions.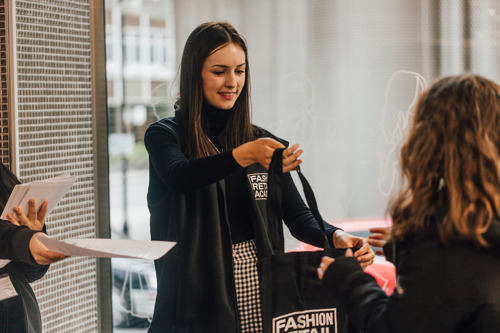 The Applications Room in our digital hub was busy all day. We received hundreds of applications over both weekends, and we're looking forward to seeing many of you start in September!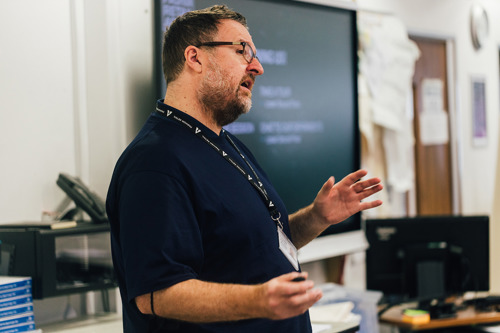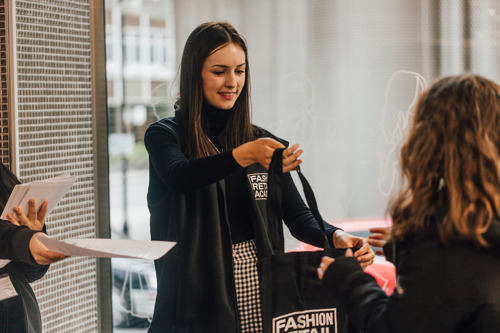 If you'd like to visit us for an Open Day, you can register on our Open Days page by clicking above. Our next Open Days are on Saturday 13 November (Level 2 & Level 3) and Saturday 20 November (Level 4 & Undergraduate).
Open Days are split by Level, so please make sure you're applying for the correct date! And if you can't make it to us in person, we're also continuing to host virtual open days throughout the year.
We look forward to seeing you soon!